Bixzee - B2B eCommerce Platform
We help
brands
manufacturers
importers
distributors
wholesalers
to connect their business online
Preparing your business for the future
From as low as RM 100/Month
Bixzee is a (Business to Business) B2b eCommerce platform designed for brands, manufacturers, importers, distributors and wholesalers to help connect your business online. Internet is not the future but now and we want to be part of your journey in digitizing your business and get ready for Industry 4.0.

Bixzee B2b eCommerce helps you to sell effectively to your customers
Bixzee is capable to configure 3 different selling modes to cater the dynamic nature of B2b Business Model.
Bixzee can be configure to only sell to a close group of dealers and distribution network. Each customer is assigned a catalog with unique selling price. This mode allows customer to checkout by using credit balance or online payment.
You are allowed to give credit term to customers with good payment record at your discrete.
Bixzee can be configured to sell to retailers and end users at RRP (Recommended Retail Price) to cater small volume and cash only market segment. This mode requires customer to make online payment during the checkout process.
Bixzee allows hybrid configuration to sell to Dealers / Distribution Network (High Volume, High Order Value) and also Retailers & End Users (Low Volume, Low Order Value) at the same time.
Self Service Checkout for your customer
Bixzee featured a 24/7/365 self service checkout service for your customer to place order directly to you at their convenience.
*The listed products in the screencast and the quoted price are for illustration purposes only.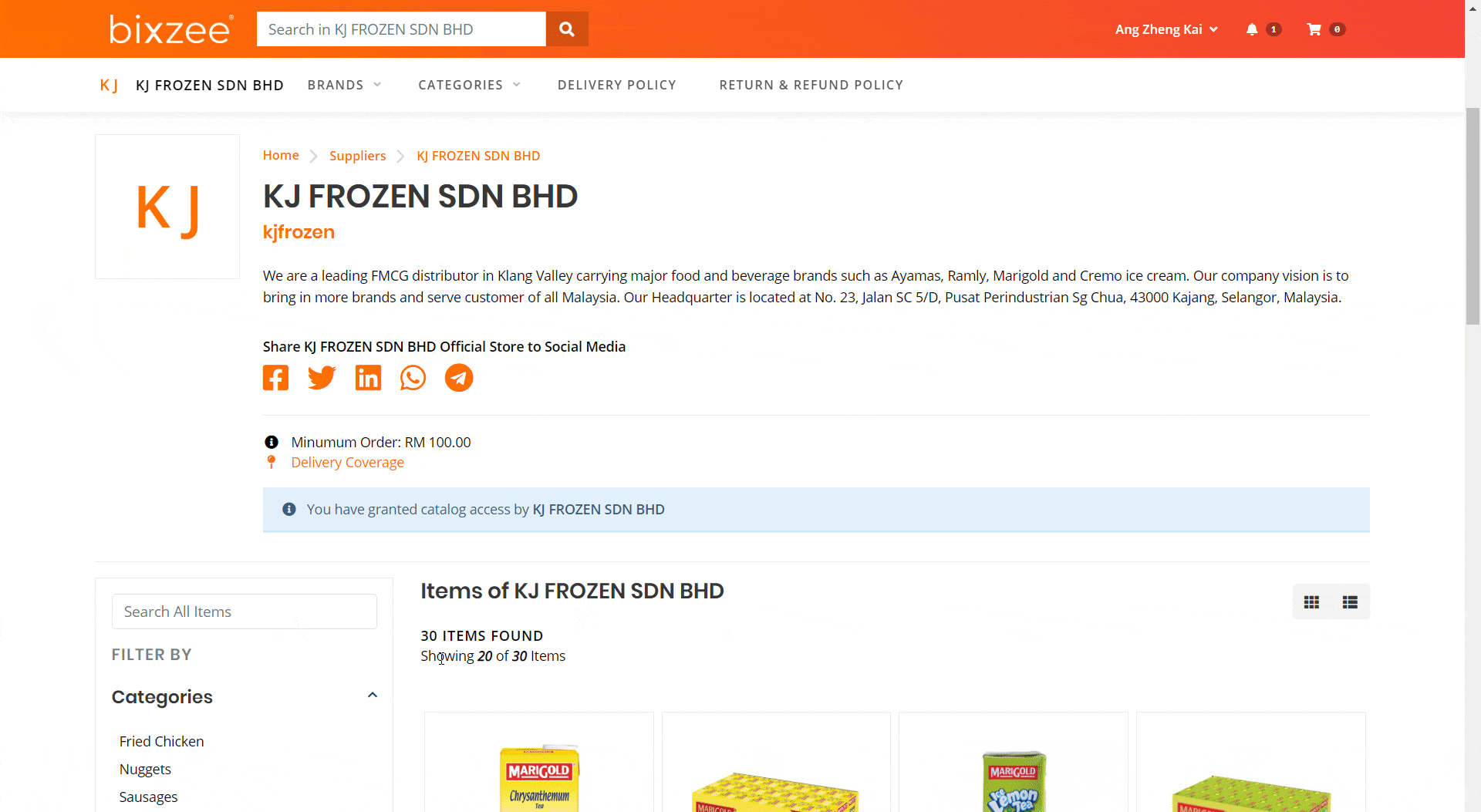 Dedicated catalog for your customers
We understand B2B businesses have always been very flexible in terms of item selling price. Hence, we allow you to configure unlimited numbers of catalog to suit your business needs.
*The listed products in the below catalogs and the quoted price are for illustration purposes only.
A central order management system for you to manage orders received from your customer. Process an order in a few clicks to shorten your delivery lead time!
We promote transparency between you and your customers by allowing both parties to keep track the status of each order.
Bixzee featured a logistics workflow that allows you perform automated truck capacity route planning based on truck capacity, item weight (kg), item volume (m3) and numbers of drop.
Your customer will receive your invoice upon generated. Bixzee will help you to remind your customer on overdue invoices too!
Collect payment from your customer using Bixzee ePayment with a low transaction fee. One step closer to shorter collection cycle and better cash flow for you.
Track inventory by multi locations to ensure the stock level of all SKUs are at optimum level. Set a low stock alert to receive notification when stock level is below the alert threshold.
Key performance metrics are visualized in chart and graph to assists the management in making business decision. Operational dashboard highlight pending task such as order pending acceptance, partial fulfilled orders and etc.
Get notified by automated email notifications on important events such as new incoming order, new incoming payment received, daily reporting and etc.
Be B2b eCommerce Ready
from as low as RM 100/Month
Contact us now to learn more about how Bixzee can help you to sell more effectively to your customers.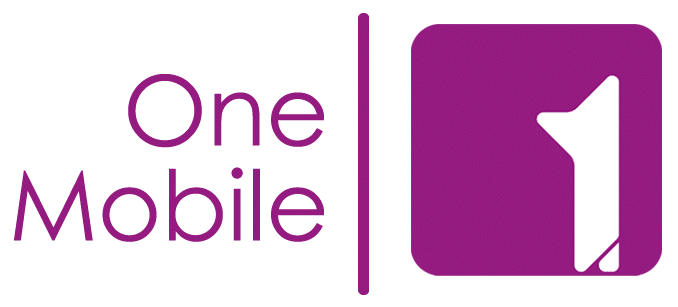 One mobile enable salesman to take order and create invoice via mobile app with ease. Contact Us to learn more.
We made business transformation easy
We are experience in assisting our customers to shift into digital space by adopting mobile technology in their existing sales force. As a result, our customers have witnessed the benefits of mobile technology, such as, increased sales, shorter order lead time, lower sales cost and lower administration cost. Majority of our customers are in the FMCG (Fast Moving Consumer Goods) industry who demands fast.
Business analytics are derived from our mobile solutions as of March 2019.